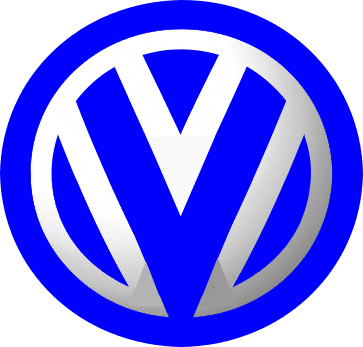 VW T3 T25 Vanagon Conversion Stud – M14x1.5 / 60mm
€2.89
VW T3 T25 Vanagon Conversion Stud – M14x1.5 / 60mm
In stock
Description
VW T3 T25 Vanagon Conversion Stud – M14x1.5 / 60mm
These nifty little items make wheel fitting a doddle, even when using spacers!
No more trying to get the wheel bolt started when trying to keep the spacer in the right place.
Simply clean out the threads with some brake cleaner, add a little thread lock (see related items below) and wind them in and give them a nip up either with 2 bolts locked together or a set of mole grips.
It's that simple. Once fitted this item will protrude from the brake disc by 45mm.